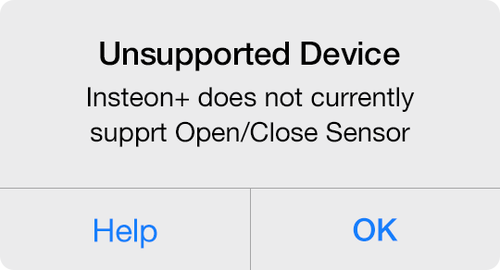 Insteon's Apple HomeKit-compatible hub drops support for many Insteon products.
So will the new Hub Pro eventually support the same devices currently supported by the product formerly known as the Hub II? We don't know. Insteon's not saying. We have to imagine that this is not what long-time Insteon users expected or hoped for.
DISH and T-Mobile flirt with the idea of a merger… but Ergen doesn't always seal the deal.
Mr. Ergen envisions selling bundles of video and wireless service to better compete with cable and telecom rivals who are banking on their broadband businesses for growth. Mr. Ergen has had near brushes on deals with MetroPCS, Clearwire, Sprint, Hulu and DirecTV, and in each case, he walked away empty-handed.
Amazon Echo does what Sonos can't with native Audible streaming.
Since Amazon owns Aubilde, there's no account linking or setup required. Simply say "Alexa, read [book title]" to begin listening to a book in your library, or say "Alexa, read my book" to continue listening to your most recent audiobook.