Update! Roku has asked TechCrunch to remove an inaccurate statement and tells us: "Roku does not collect data from a customer's WiFi network nor collect data from any other devices on a customer's WiFi network." Move along on, folks! Original story follows: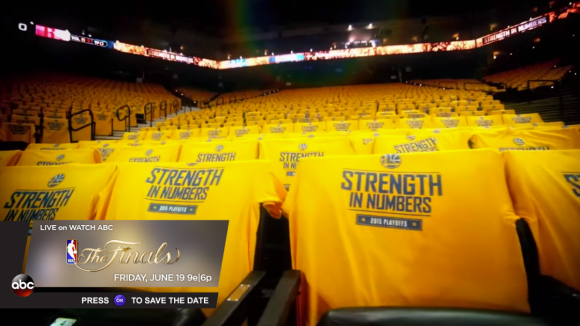 Assuming neither TechCrunch nor Roku misspoke, our streaming boxes (and sticks) will soon begin snooping on us. As Roku looks to generate revenue beyond meager hardware margins, they're getting serious with measurement and advertising. And I get the need to monetize. However, the incoming ad platform piloted on Crackle is all sorts of creepy:
These interactive ads can also be personalized using data like a user's location, as well as by tracking information collected on devices running on a household's Wi-Fi network using traditional means.
Geo-targeting is a generally accepted practice to fine-tune offers, but sniffing my network to see what other devices I might be running is well out of bounds. Further, what other data will be passed along? For example, as Roku ramps up their analytics business, how might folks linking a Plex library or having installed an "adult" channel feel?
If TC's nugget holds true, Roku will clearly need to update their privacy policy. It was last revised in March, to accomodate Nuance's voice search, but makes absolutely no mention of identifying my location or scanning my network — something I imagine privacy groups, the EFF, and others would want to be aware of.