Archives For CableCARD
We have a love-hate relationship with the CableCARD. -Tom Rogers, TiVo CEO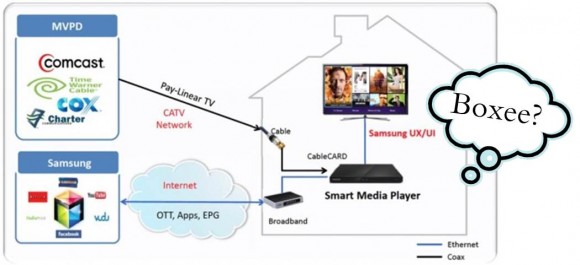 Samsung is speeding along toward the launch of a new retail CableCard device thanks to a waiver granted last week by the FCC. As Dave reported back in May, Samsung is planning to bring its Smart Media Player to market in time for the holiday shopping season. However, the company needed a waiver to avoid having to include an analog tuner in the device. Samsung got its wish with this notice from the FCC:
Specifically, we waive the requirement in Section 15.118(b) of the Commission's rules that Samsung's Smart Media Player include tuners that are capable of receiving analog cable channels. We conclude that the waiver is in the public interest because it will reduce the cost and power consumption of the Smart Media Player and provide consumers with a retail set-top box option that can better compete with devices leased by cable operators, thus enhancing competition in the retail set-top box market.
The FCC waiver helps ensure Samsung's box will actually make to retail shelves, but it's not the most interesting angle to this story. First of all, the hybrid cable+OTT set-top comes along at a time when retail CableCARD devices were all but presumed dead. Second, while the new set-top doesn't include a hardware-based digital video recorder, Samsung could conceivably pair the device with Boxee cloud DVR service. Samsung picked up Boxee earlier this summer with plans to include the company's technology in future "smart" television products. The new Smart Media Player certainly sounds like it qualifies.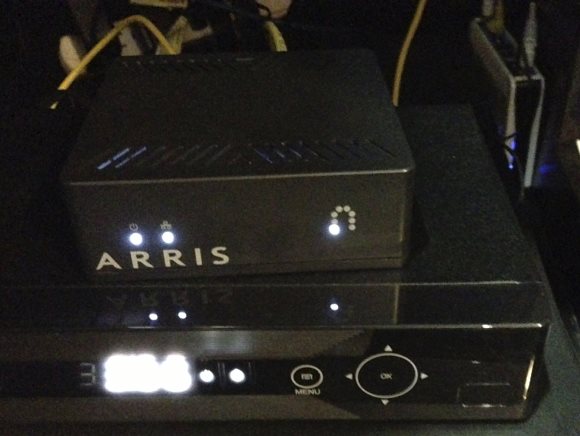 The previously unannounced Arris Slingbox that I had stumbled upon at the Cable Show is now ready for its closeup:
Arris Group and Sling Media are introducing a new media streaming device that empowers service providers to offer live and recorded content for a comprehensive multiscreen experience for their subscribers…welcome to TV anywhere. The ARRIS MS4000 (Media Streamer 4000) is powered by Sling Media technology, and will be available to all service providers deploying the ARRIS Whole Home Solution.

Product highlights:

Streaming to mobile devices (tablet, smartphone, PC/Mac)
In-home streaming via Wi-Fi
Support for remote streaming over cellular and WiFi networks
Support for live TV and access to DVR content
Up to 4 simultaneous HD streams
Fully integrated solution incorporating the MOXI UI, MOXI Mobile Application (iOS and Android), and ARRIS Services Portal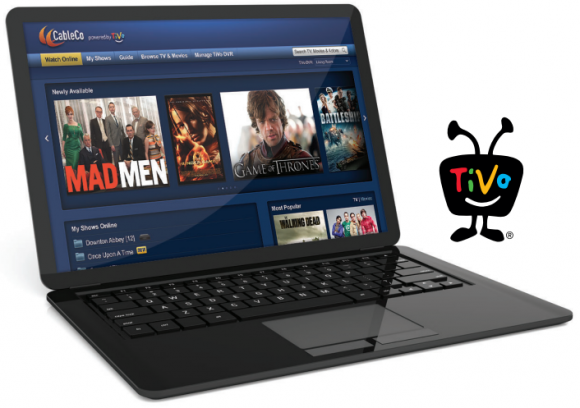 Thanks to TiVo's recent site refresh, a few interesting items have been surfaced, including an Operator-Branded Web Portal PDF. Of course, we've long known TiVo has been prepping this cable company "TV Everywhere" offering and even shot some video of it in action (embedded below) at the Cable Show. And given that particular development site appears to have been redirected to a RCN URL, we can't help but wonder if launch is imminent. From TiVo's pitch, the web portal offers:
What to Watch (recommended shows)
Search across TV, operator VOD and OTT content – and get integrated results on what you're looking for
Schedule and manage recordings and ongoing
Season Pass recordings on your TiVo DVR even away from home
Grid Guide with up to 14 days of programming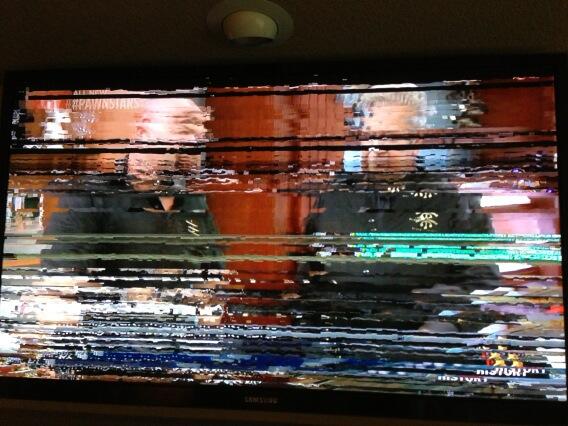 Considering a brand-spanking-new TiVo Roamio Plus or Pro DVR? You might want to hold off a few months. Cable providers who haven't provided updated firmware for their CableCARDs essentially limit 6-tuner DVRs to 4 streams or pixelate video beyond recognition. Out of the box, beyond the obvious viewing issues, customers in this situation may also end up with a certain percent of unusable recordings and will be unable to fully flex their TiVo Mini whole-home muscles. Yet, for those who find themselves in this predicament, TiVo has provided a method to limit the number of tuners in use until the issue can be corrected. At the moment, the dysfunctional 4/6 CableCARDs appear limited to certain Comcast regions running Cisco/Scientific Atlanta gear with the MSO anticipating upgrade completion in October. Further, FiOS TV subscribers with pixelated content and Motorola cards numbered ######-002 should contact Verizon for replacement.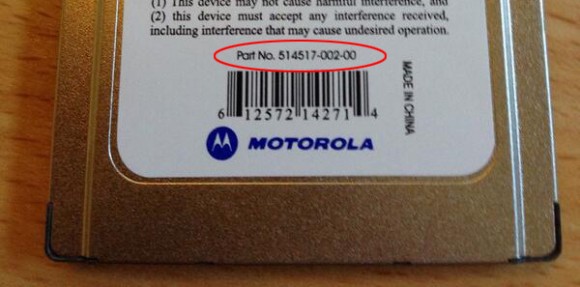 More detail from the support note quoted below and, if nothing else, this should provide good fodder for TiVo's FCC CableCARD complaint. Continue Reading…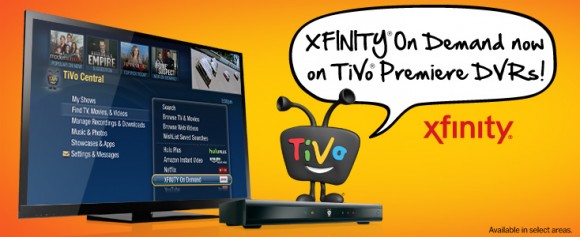 Perhaps the biggest drawback to TiVo ownership is the inability to access our cable provider's On Demand services. Yet TiVo and Comcast attempted to rectify the situation to their mutual benefit by bringing Xfinity On Demand to Premiere hardware, as a followup to their initial (and not very good) set-top collaboration. However, after leisurely rolling out the service to 21 markets, the companies have hit the pause button. According to Comcast's Ted Hodgins:
We work with TiVo to jointly determine which markets are scheduled to get the TiVo with XFINITY On Demand as the best return on our joint investment. […] Unfortunately, we currently don't have plans for any additional markets this year while both Comcast and TiVo evaluate the performance and results of the current markets where this added feature has been made available.
(Thanks Sam!)