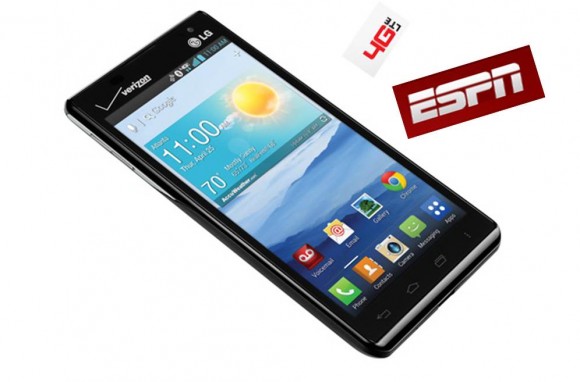 ESPN is considering it. AT&T has discussed it. And now Verizon is jumping on the bandwagon.
At a financial conference yesterday, Verizon EVP and CFO Fran Shammo stated explicitly that we're likely to see content and wireless data delivery bundled together from certain content providers. In other words, a network like ESPN would cover the cost of video delivery so that users could stream to their hearts' content without going over mobile data caps.
From the transcript of yesterday's conference:
So I think you are going to see this ecosystem change, you are going to see some content provider say I'm willing to pay for the content, don't charge the consumer and when we developed LTE, we developed LTE and our billing system with the capability to segregate that traffic if someone else wants to pay for it.
Now Shammo wants to be clear that this isn't a net neutrality issue.
Net neutrality is around prioritizing the delivery of content, that's not what we are talking about, content will be delivered equally across the network. This is just a matter of who pays for the delivery of that content, and I think you are going to see that change and that's going to open up what can be done on a more seamless basis.
However, by adding in delivery costs, a network like ESPN would be making it harder for smaller content guys without ready capital to compete. Welcome to the world of new media kingpins.