A periodic roundup of relevant news…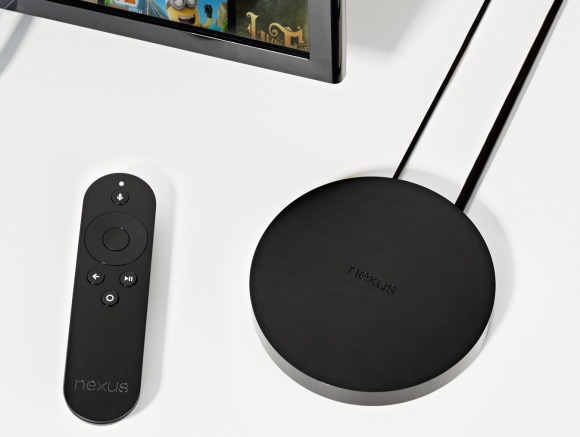 Google and Asus release first Android TV device for $99
The Nexus Player, which was announced in conjunction with the Nexus 6 phone, the Nexus 9 tablet and Android Lollipop on Wednesday, is being manufactured by Asus and will be available for pre-order starting October 17 and go on sale on November 3.
HBO's Over-the-Top Service: Here's What We Know
HBO has shaken up the media biz with its plan to launch a standalone over-the-top service next year, making the pay-TV titan the first major cable programmer to be marketed to consumers who do not pay for a traditional MVPD subscription.
PlayStation TV Launches, Sans Netflix
While Sony's new paperback-sized device is primarily a gaming machine, it also serves as a media streamer with initial support for apps, including Sony's Crackle video-on-demand service, anime app Crunchyroll and the music concert and documentary service, Quello.
Introducing InstaWatch from VUDU and Walmart
Exclusively from VUDU and Walmart, InstaWatch gives you a digital copy of every eligible DVD or Blu-ray that you buy at Walmart stores or on Walmart.com—automatically.
Plex app coming to select 2013/14 Vizio HDTVs
we're happy to say that we can lend at least some of you a hand. We're thrilled to announce our brand new Plex app for VIZIO Smart TVs, available today for Plex Pass subscribers! Once the Plex Pass preview period ends, the app will be available to purchase for a one-time fee