Archives For TV Shows
(Reuters) – Amazon.com Inc will launch six TV show pilots for its video streaming service in the United States, the UK, Germany and Austria for the 2015 fall pilot season. The company said on Wednesday it would ask viewers for feedback and turn the most popular pilots into full series.
The pilots include "Z", about Zelda Fitzgerald and her relationship with husband F. Scott Fitzgerald, author of "The Great Gatsby".
Word on the street is that Apple TV will gain Siri-powered "universal" search with a rumored new $149 model being unveiled next week. Which would be quite curious if they also deliver a more open app platform as, suddenly, Apple iTunes video could compete directly against the likes of Amazon and Vudu. Presumably, should both come to pass, Apple would be content to take a cut of app sales (as seen on mobile) to offset the video losses.
Of course, others like Roku and Fire TV, have long featured universal search, with TiVo leading the pack — as both live and upcoming television programming are indexed, along with the ability to create a OnePass playlist from disparate sources. Apple's search functionality would gain additional utility should their rumored streaming TV service launch… with live programming and hopefully an on demand library.
Hulu just overcame one of its two biggest shortcomings in launching an ad-free tier. Whereas the Hulu we know and rarely love runs $8/month, the new offering clocks in at $12/month. I'm certainly willing to pay more for video streaming without commercial interruption, but I wonder if Hulu is 30% better than Netflix – which runs $9/mo for new customers. Sure Netflix has lost EPIX to Hulu, but they're firing on all cylinders in regards to producing compelling original content and exclusively licensing some hidden gems. Beyond advertising, Hulu's second significant shortcoming has been a large number of incomplete series/seasons. Not sure how the catalog looks these days but, given this new subscription option, I'm finally willing to take a look. Just as soon as the incoming TiVo app update hits…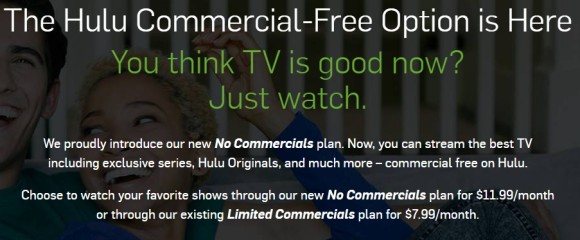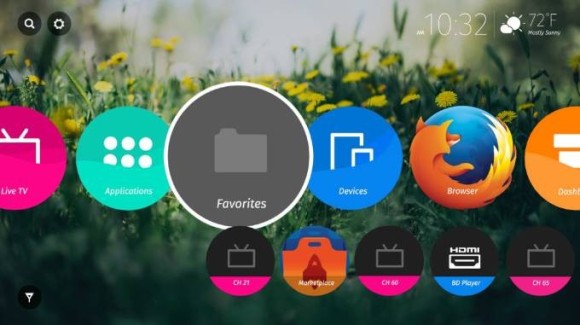 This is what Firefox OS looks like on TVs
Firefox OS is an operating system designed around the technologies used in the Firefox web browser. The first commercial devices with Firefox OS software were smartphones. But it can also run on tablets, TV sticks, and TVs. Now the developers of Firefox OS at Mozilla are giving us a closer look at how the operating system works on TVs.
Comcast Spent $336 Million On Failed Merger
The uncertainty of the now dead Time Warner Cable merger certainly didn't hurt Comcast's broadband growth. According to the company's latest earnings report, Comcast continued to slowly bleed video subscribers (8,000 lost on the quarter) but added 407,000 high-speed Internet subscribers.
Summer TV Preview 2015: 15 New Shows You Need to Know About
Kids are leaving school. The weather is getting warmer. Superhero movies are about to take over our theaters. Basically, everything is getting worse — except your upcoming slate of new TV shows.
Alternatives to Windows Media Center (Make your own Home Theater PC)
For more than a decade Microsoft has made that by offering Windows Media Center. But when Windows 10 ships in the summer of 2015 it won't include Media Center. The good news is that there are still some solid options available for Home Theater PC (HTPC) enthusiasts.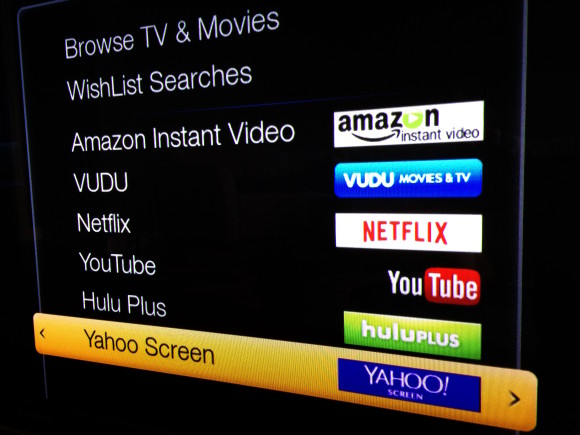 Although I may have burned out on Community, Yahoo has banked on it. And I know many of you have been eagerly anticipating its triumphant (over-the-top) return. Well, fear not TiVo lovers, as VP Margret Schmidt has surprised us with news that Yahoo Screen will be available to Roamio, Premiere, and Mini owners this week. Yahoo Screen on TiVo requires software version 20.4.6a or greater and appears very close to being indexed in TiVo's universal search… for complete OnePass Community coverage.